ABOUT UCM – UNITED CHEMICALS MARKETING EST. CO. LTD. "UCM"
UCM WAS ESTABLISHED IN 1990 WITH ITS HEADQUARTERS IN AMMAN- JORDAN , OUR MAIN OBJECTIVE IS TO CATER FOR THE CHEMICALS AND RAW MATERIALS NEEDS OF VARIOUS INDUSTRIAL SECTORS. UCM BECAME A REGISTERED COMPANY AT THE JORDANIAN FREE ZONES AS AN OFF-SHORE WITH ITS COMPANY, HEAD OFFICE LOCATED IN THE FREE-ZONE- KING ABDULLAH II INDUSTRIAL CITY, THUS ENLARGING EXPORT ACTIVITIES TO NEIGHBORING COUNTRIES WITH INCREASING TRADED MATERIALS.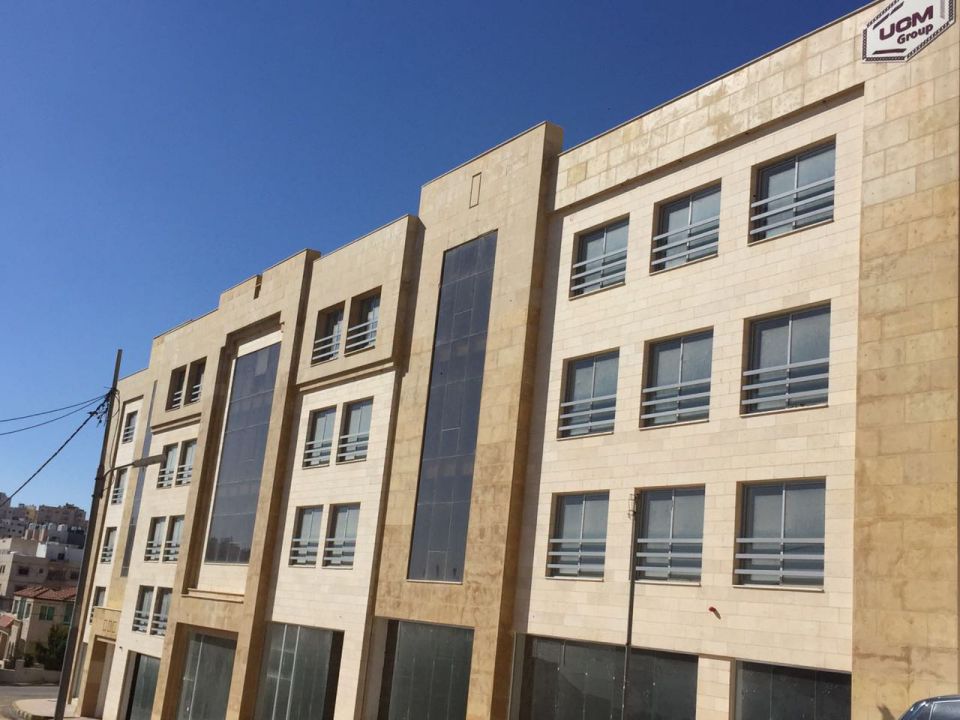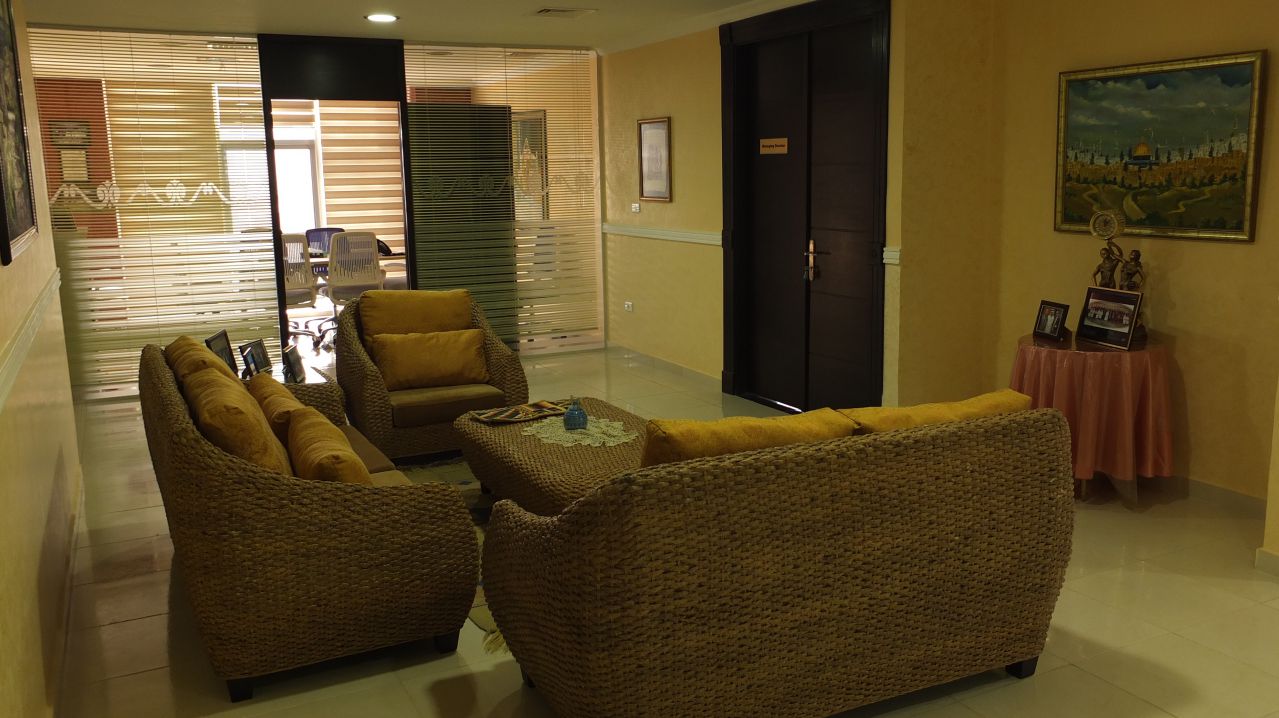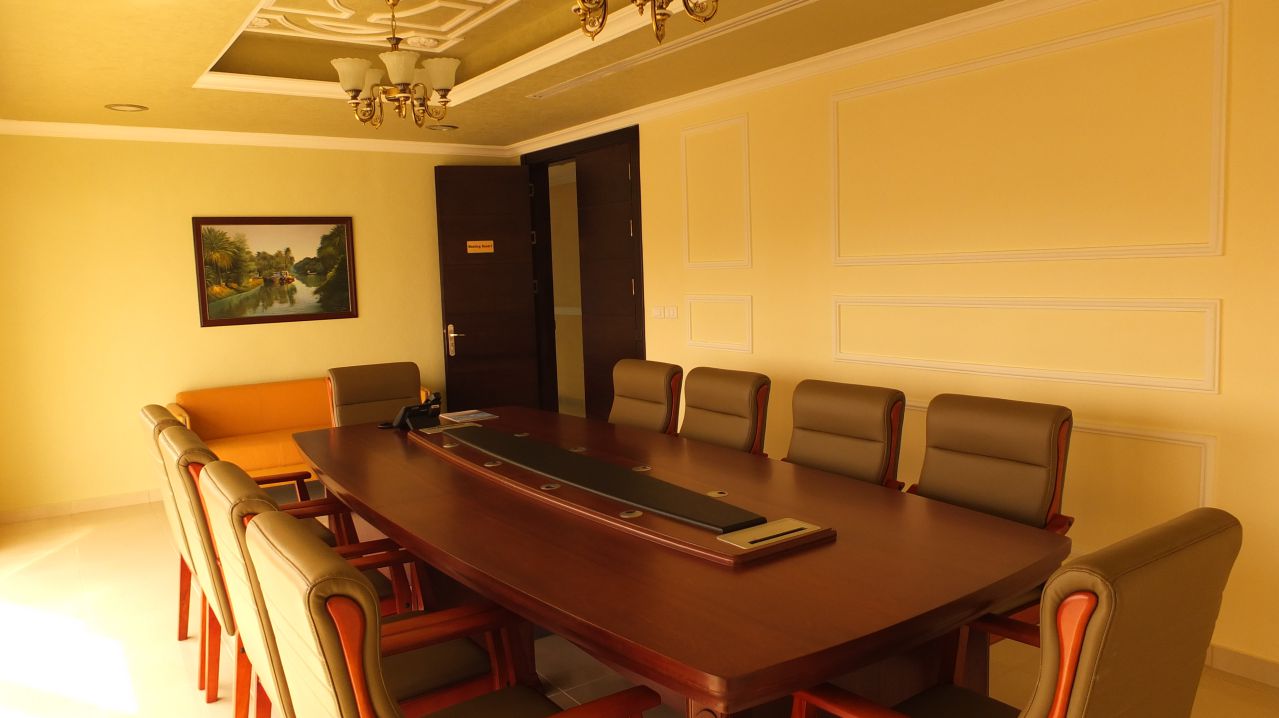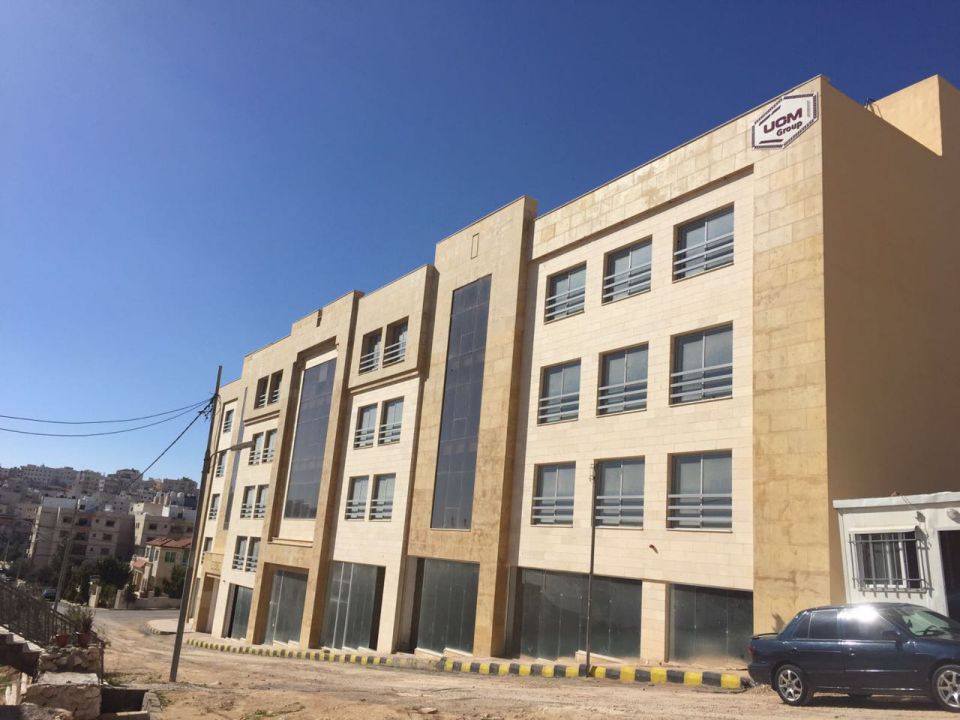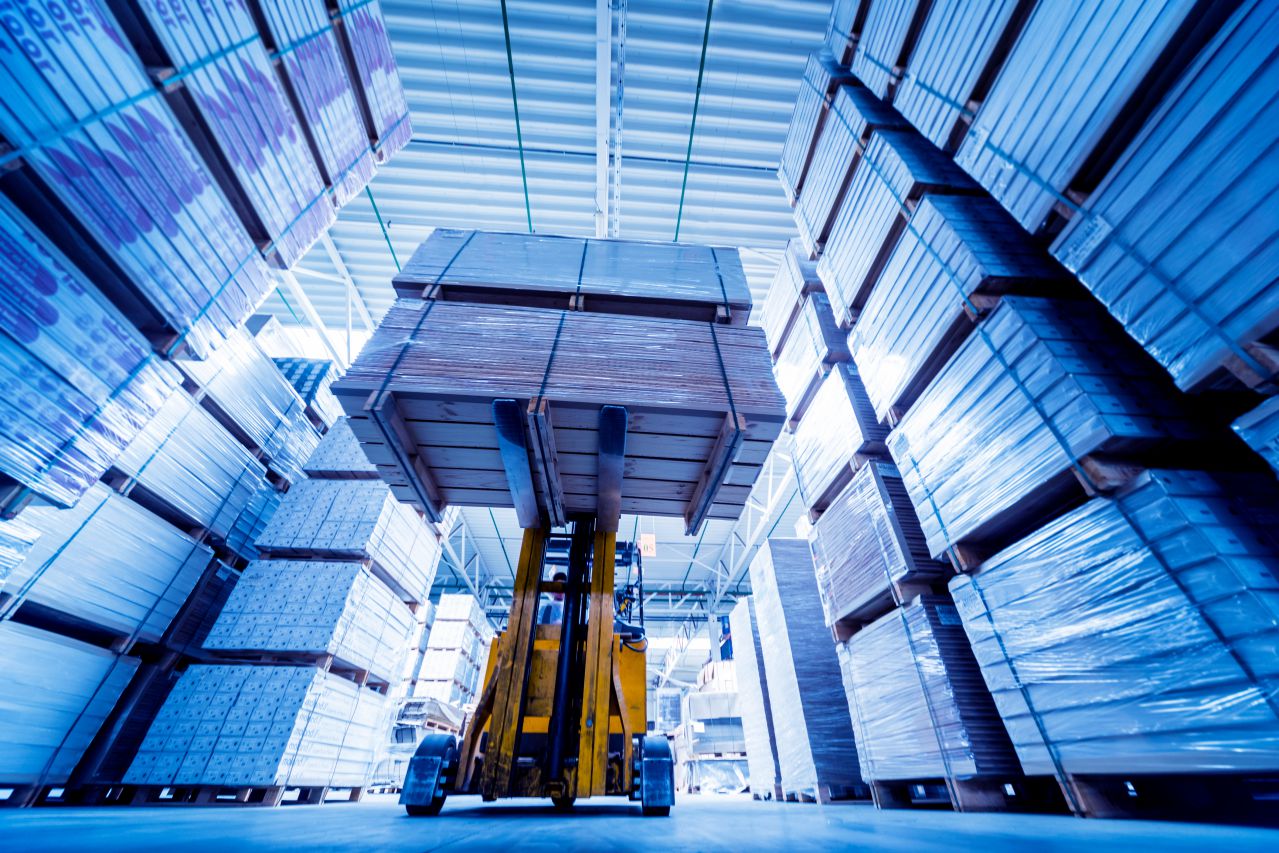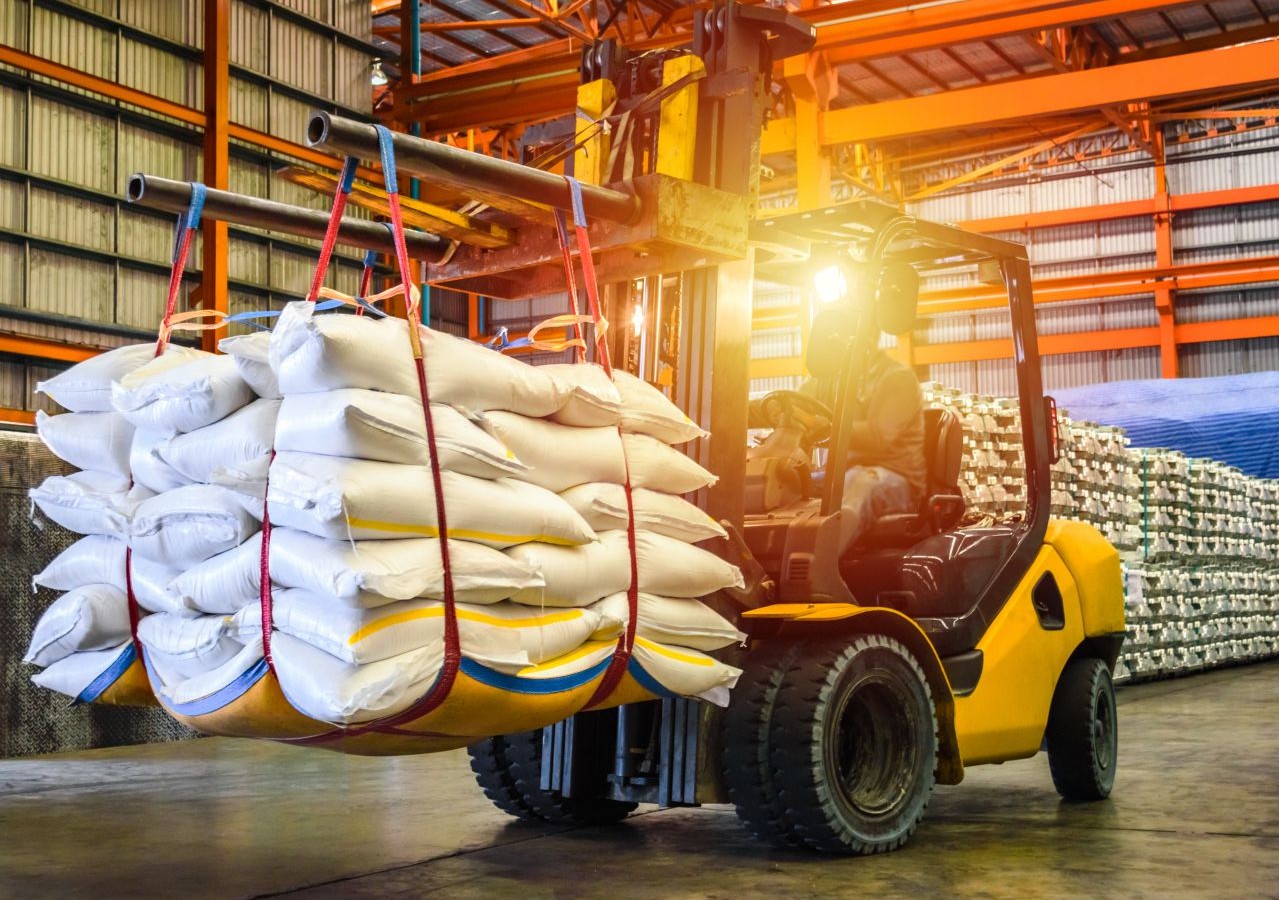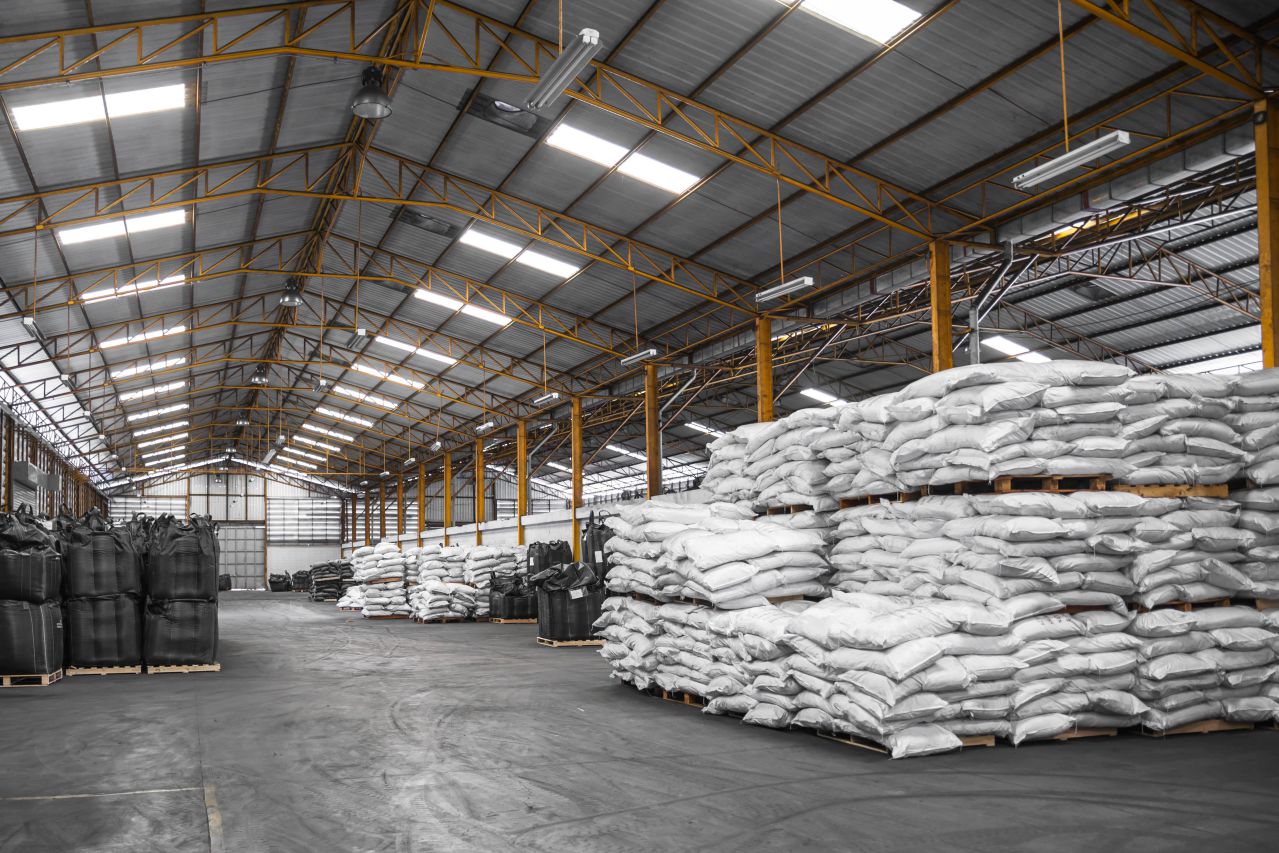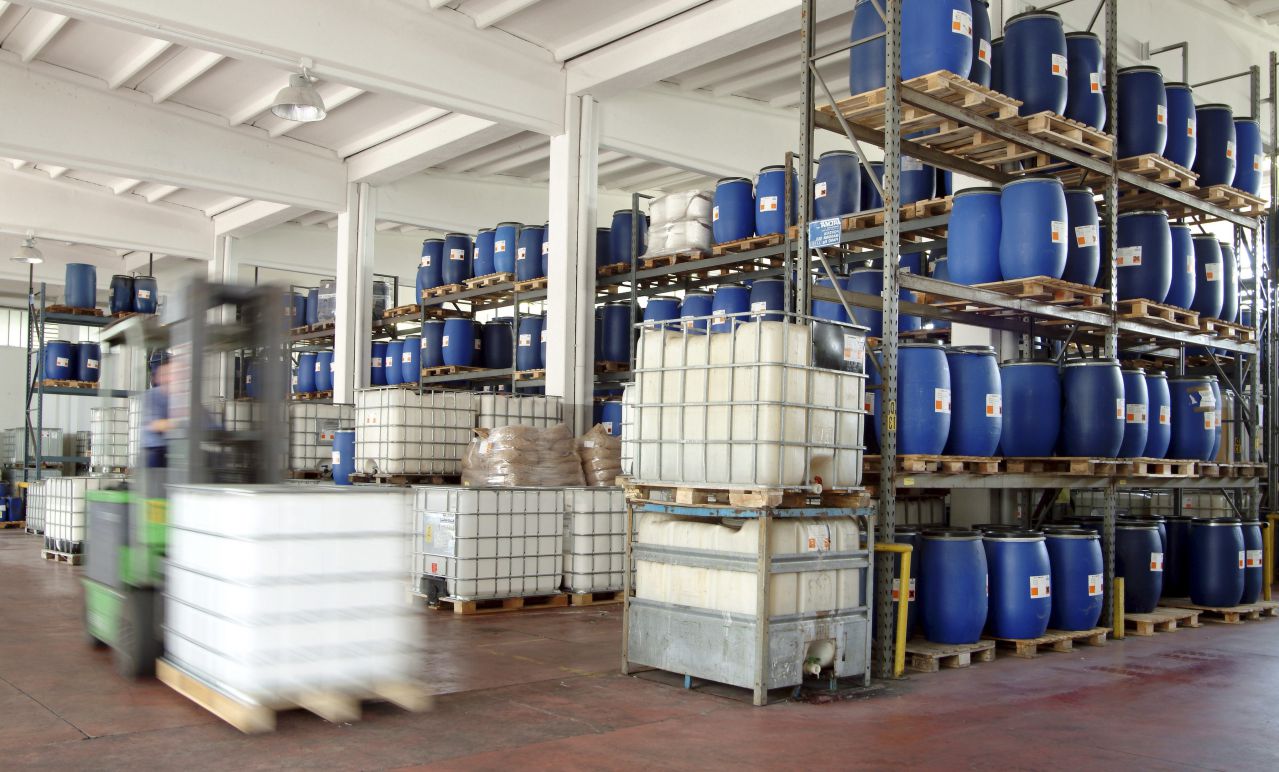 UCM MANY WAREHOUSES WERE ESTABLISHED FOR STORAGE OF DIVERSIFIED RAW MATERIALS TO ENABLE IT TO EXPAND EXPORT TO NEIGHBORING COUNTRIES DIRECTLY WITHOUT ANY CUSTOMS BARRIERS, ESPECIALLY THOSE RELATED TO IRAQ- SYRIA-LEBANON AND PALESTINE. AT THE SAME TIME, THE QUANTITIES ALLOCATED TO THE JORDANIAN MARKET AT A STORAGE CAPACITY OF 3000 METRIC TONS OF VARIOUS MATERIALS SHALL BE ALSO MAINTAINED.
UCM IS HAVING BRANCHES IN IRAQ, TUNISIA & CHINA. OUR MARKETING AND SALES ACTIVITIES HAVE REACHED MORE THAN 12 COUNTRIES IN MIDDLE EAST LIKE PALESTINE, SAUDI ARABIA, TURKEY & EGYPT AND ARE LOOKING ALSO TO REACH THE INTERNATIONAL & EUROPEAN MARKETS AS WELL. THROUGH OUT THE YEARS, AND WITH OUR EXCELLENT SERVICES TOWARDS OUR CLIENTS, FIELD EXPERIENCE AND BUSINESS ETHICS, WE HAVE GAINED THE CONFIDENCE OF MANY BIG INDUSTRIAL ACCOUNTS IN THE MIDDLE EAST AREA. UCM OBTAINED SEVERAL AGENCIES FOR MAJOR INTERNATIONAL AND MULTI- NATIONAL SUPPLIERS FROM SAUDI ARABIA, EUROPE, CHINA, INDIA, THAILAND & NEAR AND FAR EAST, WITH THEIR VAST RANGE OF PRODUCTS.
UCM MISSION & VISION
– To provide high quality raw materials for all kinds of  industries with
excellent service and highly competitive prices.
– Represent reliable sources having great value in price, quality & service.
– To satisfy our customers, motivate our employees to Fulfill satisfaction.
– To be a pioneer in chemicals distribution on a regional global level .
UCM CORE VALUES:
– CUSTOMER STASIFICATION
– TEAM WORK
– ABSOLUTE SERVICES
– COMPETITIVENESS
– PROFESSIONALISM
– HONESTY
– PERFECT PERFORMANCE